Business Banking
Local businesses, large and small, are essential to our communities, and we're here to make sure your finances remain strong.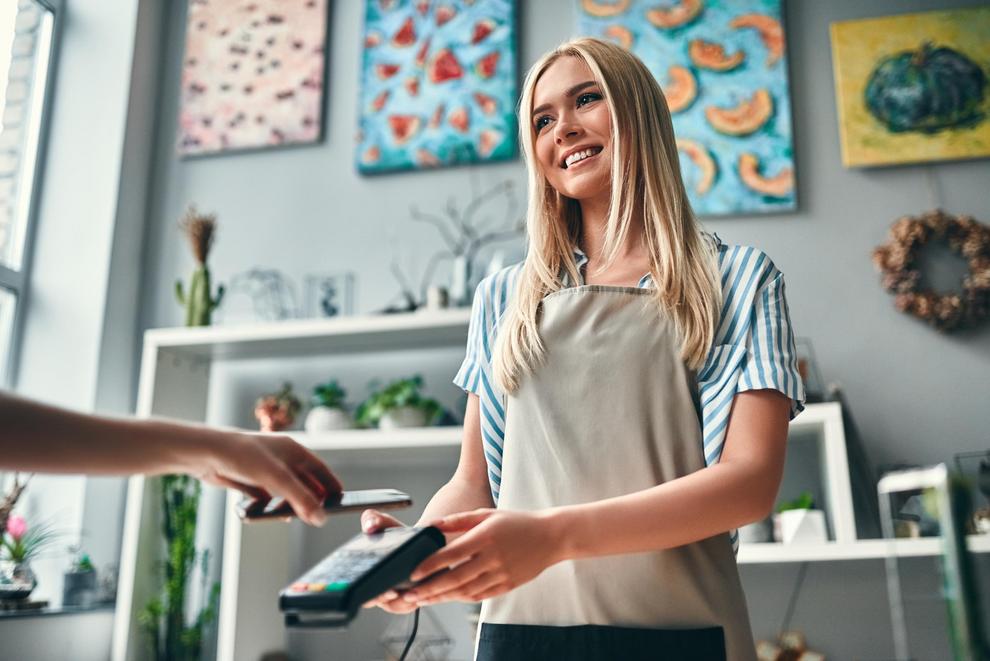 Our business services are designed to work with you and can be customized to fit your business's unique needs.
Our team of lenders will work with you to determine the best strategy to make your business a success.
From business retirement plans to succession plans to investment advisory services, we offer tailored solutions to fit your size and your structure.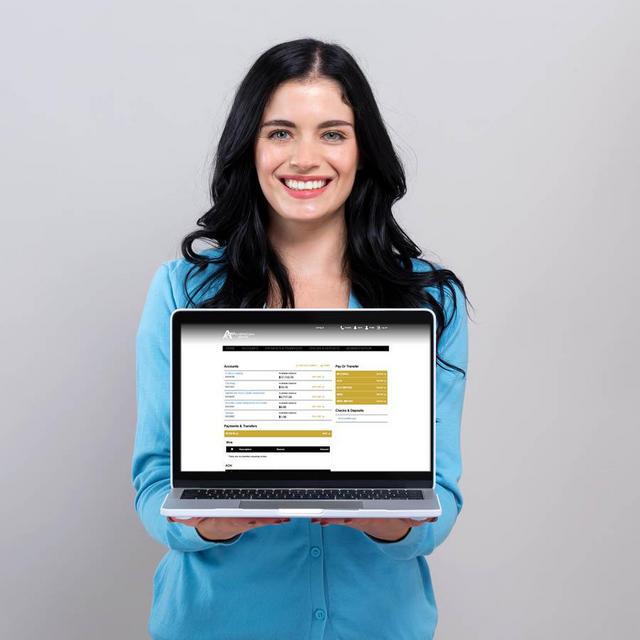 Doing business wherever you are
Business Online is your solution to see all accounts and loans in one place. Whether you're looking to work from your office or from your phone, we offer the solutions to get the job done!
Internal Transfers
ACH
Wires
Merchant Capture
We Work Across Industries
You have goals, and we won't slow you down! Our experts understand your industry - they know what you need and know how to make your business successful.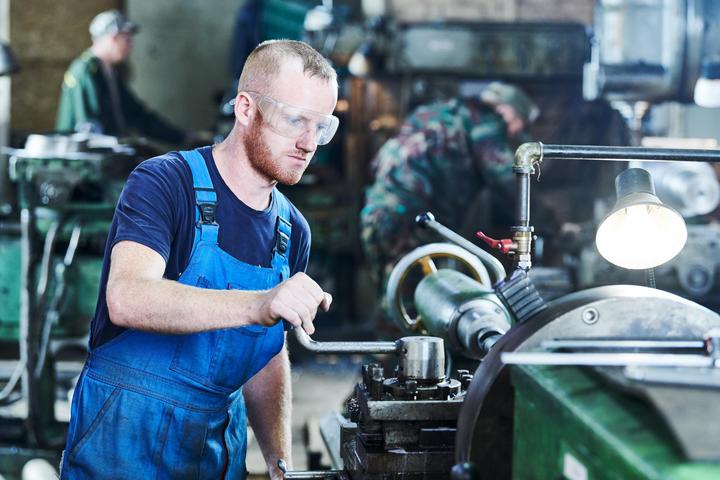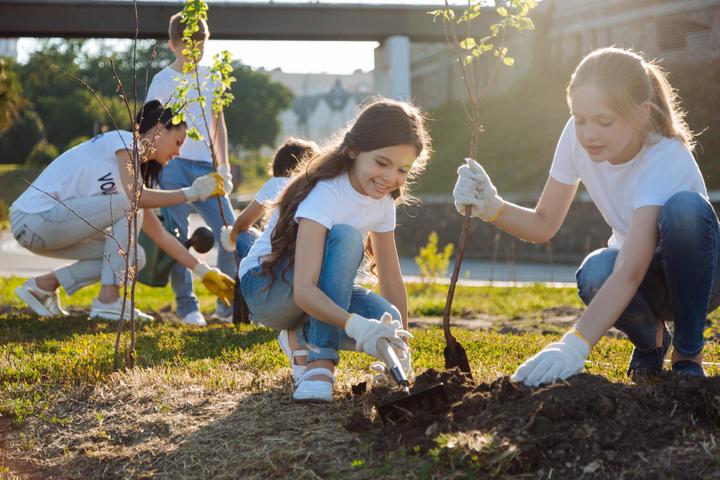 Community is at our Core
Having a bank charter is a privilege. But you have to not only do well for your stockholder and your customers; you also have to do well for your Community.
- W. Dale Den Herder, CEO of Ambank Company