Lemonade Stand
Do you want to start your very own Lemonade Stand? Through this program, we're educating kids on how to start their very first business! Find your nearest American Bank or Perspective Insurance location to pick up a Starter Kit!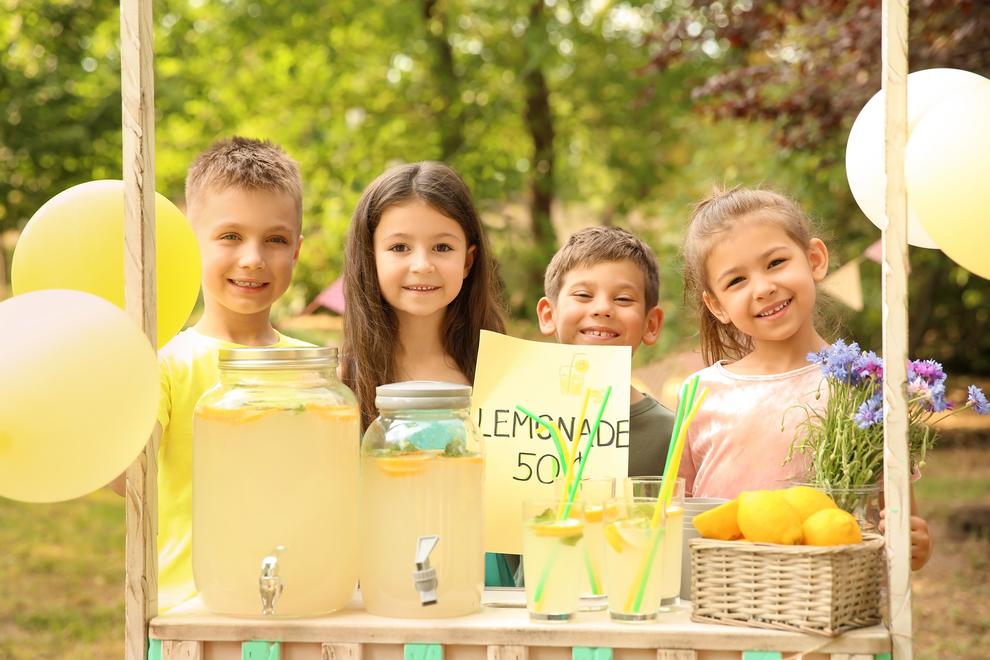 Step 1: Plan Ahead
Read through your packet, purchase supplies, pick a day, and advertise it to your friends and family!
Step 2: The Details
Now it's time to measure your success! Fill out your Sales & Expense sheet to determine your Net Income.
Step 3: Reward your Hard Work
Share with us what you've learned with your first business! Join us at the end of the summer for pizza and prizes!!
Starter Kit
Stop in your local American Bank or Perspective Insurance location to receive a Starter Kit. We've put together some supplies to get your Lemonade Stand off the ground! What's Included:
Information Packet
Large Sign to promote your Lemonade Stand
Styrofoam Cups
Exclusive Kids Club Lemonade Pitcher